You spend the best part of your life working and saving to provide comfort and security for you and your family. Careful estate planning helps provide ongoing protection if you retire, are unable to work, or if you die.
At ReesLaw we have been providing leading services in estate planning for more than 38 years, assisting countless clients in safeguarding their assets and property.
We are proud to be among the most in-demand Estate Planning Lawyers in Toowoomba and surrounding suburbs. We assist our clients to make informed and considered choices about their future, for themselves and their families.
Expert Estate Planning Lawyers Representing All Toowoomba Clients
Estate planning is more than making a will. It's about:
Maintaining your lifestyle and protecting you in illness and retirement;
Protecting family members from claims from creditors and in family breakdowns; it's about
Being able to get assets out of jointly owned business structures on death or incapacity;
Avoiding disputes about your estate; and
Having efficient, flexible and tax effective arrangements for the benefit of your loved ones.
The ReesLaw staff work to remove the uncertainty and stress than can arise when managing matters regarding estate planning, providing personalised and comprehensive services that are suited to the needs of each client and their respective case.
With the assistance of our respected Estate Planning Lawyers, Toowoomba clients can find a proven and qualified service from a legal professional who will work tirelessly to provide a successful outcome for the matter at hand.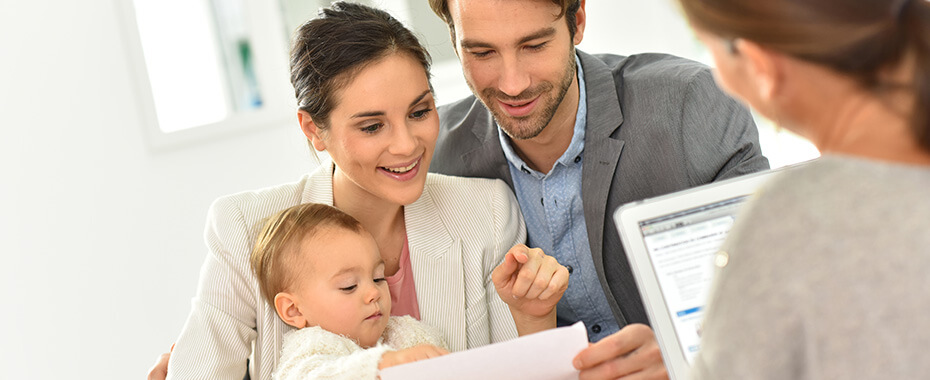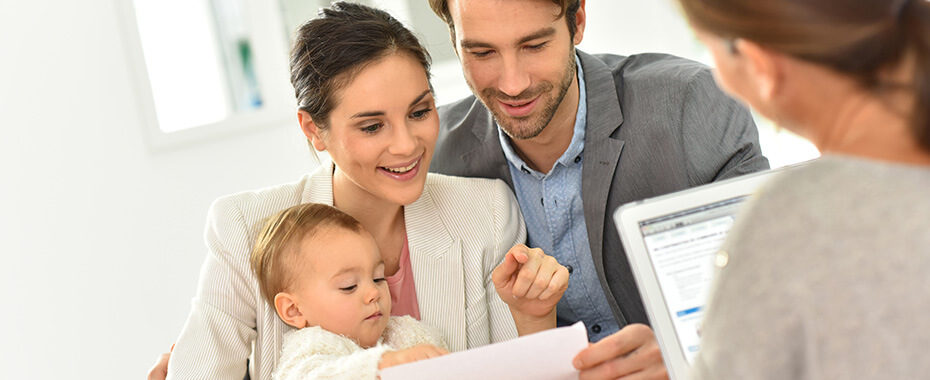 Complete and Trusted Services from the leading Estate Planning Lawyers in Toowoomba
A good Estate Plan will consider your will and enduring power of attorney, trust and other business structures, insurance and superannuation policies, options for retirement accommodation, and current and future tax issues.
We at ReesLaw have been helping Queenslanders safeguard their wealth since 1994. In 2012 we were voted No 1 in Aged Care and Retirement in Australia's Top 50 Law Firm Survey.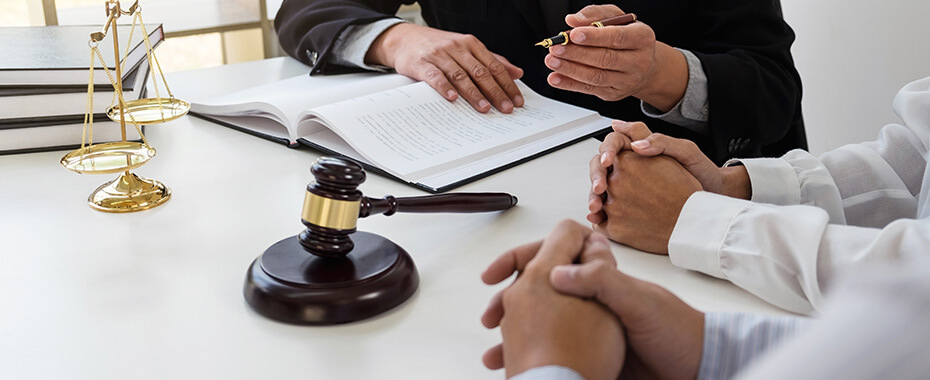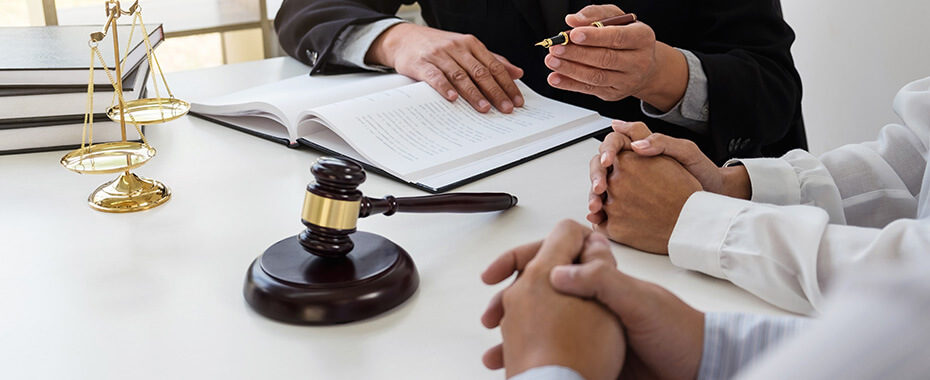 Contact the Favourite Estate Planning Lawyers in Toowoomba – For All Consultation Enquiries
Whether you're planning for your family's future or acting as executor for someone else's estate, we, together with financial planners and taxation professionals can help you manage the legal, accounting, taxation and investment issues in protecting and growing wealth so it will benefit the people you care for.
For all further enquiries, or to arrange a consultation with our Estate Planning Lawyers, Toowoomba, clients can call ReesLaw today on 07 4632 8484.