Buying a Business
Don't let the excitement of buying a business override common sense
So you are interested in buying a business? Whether it is your first or twenty-first, preparation and research are still the key to success.
Buying a business can be a better option than starting a business yourself, for the following reasons:
the start-up work has already been done,
immediate cash flow,
an established market; and
experienced staff.
The biggest danger in buying a business is letting your emotions get in the way of sound reflection, planning and investigation. Remember, this is a big financial commitment and may be your life long into the future.
Ask yourself whether you are the right person to buy this business. Do you have the personality style to retain the customer base? And do you have the skills and energy to operate it? There are many examples of people buying a businesses only to find that both customers and employees drift elsewhere leaving nothing but broken dreams.
Try to discover the business owner's reasons for selling. And be aware of warning signs: wanting to close a deal quickly, not being prepared to agree to a trial period, withholding information about the business, being involved in legal proceedings or having a poor credit history.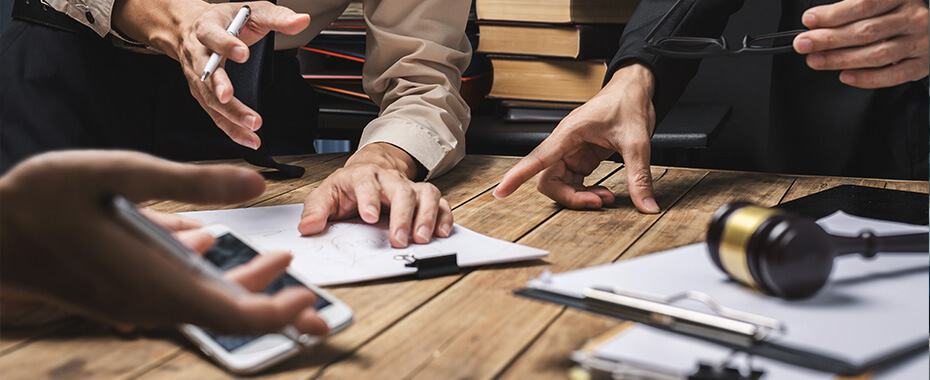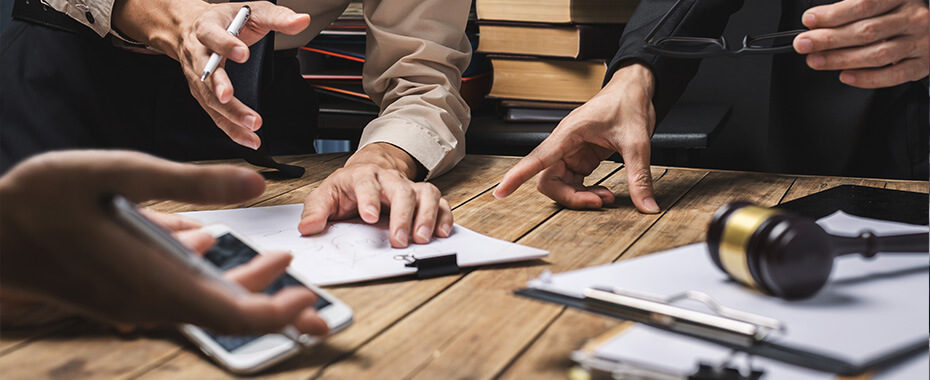 It is critical to get things right from the start when buying a business. Begin your journey by researching and getting sound legal and accounting advice.
Are you going to buy the shares in a company or the assets that it owns? There are big differences.
Do you know the best structure when buying a business?  You can start as a sole trader, in partnership, through a trust or through a company. You will want to get legal and accounting advice up front and get the structure right from day one.  It is costly to change structures after the purchase.
The most successful deals are where the terms of agreement are fair to both sides.  But it is important that you limit your risks.  You should include a due diligence period permitting you to investigate financial data, the operation of the business and the terms of any lease.  You also need to negotiate terms covering finance, vendor's tuition period, transfers of licenses and registrations and, in some cases, a performance guarantee bond.
We assist with those things as well as all necessary searches. This includes searching  business records, local authority zoning, licenses and credit worthiness. We can also set up your business structure.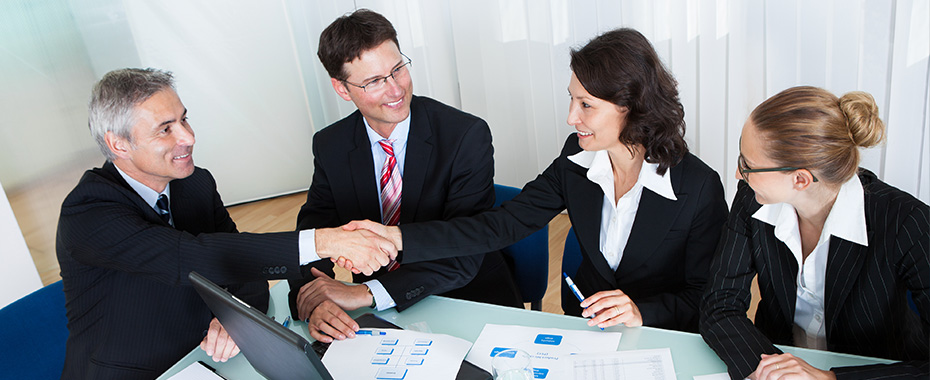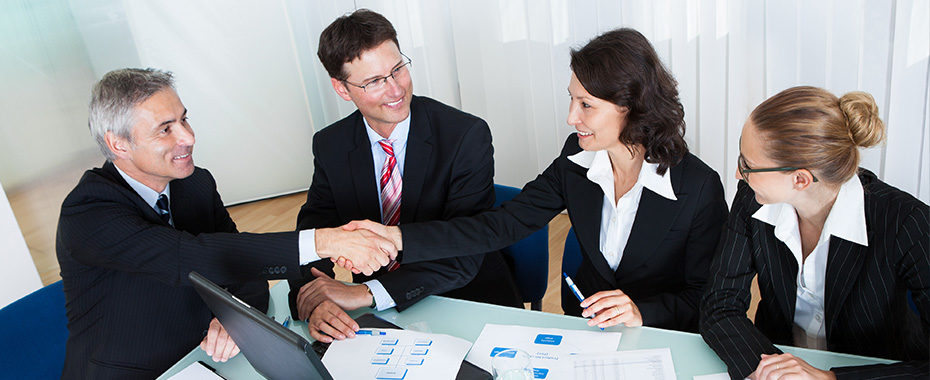 The importance of choosing the right advisor.
Whether buying or selling a business there are traps for the unwary and it pays to get sound, reliable expert advice from the outset.
Our Mr Steve Rees knows a thing or two about business. He was a partner in an established Toowoomba legal firm for 10 years and, for the past 21 years, has been principal of ReesLaw. In that time he has assisted many business purchases and sales.
We explain steps in plain English and keep you informed all the way. Call us for an obligation-free discussion.