Are you a victim of domestic violence or have you been served with a Domestic Violence Summons?
Sadly, domestic violence is widespread in today's society. At ReesLaw our skilled and compassionate Domestic Violence Lawyers provide Toowoomba clients with the support and guidance they need to get through this stressful and taxing period.
We have more than 38 years of legal experience, with our respected staff able to provide comprehensive services and representation to suit any case, no matter what the specific details may be.
Our lawyers know how trying this process can be, which is why we are proud to fight tirelessly to achieve a successful outcome for all clients we work with, keeping their wellbeing at the focus of all services provided.
In-Demand and Experienced Domestic Violence Lawyers in Toowoomba
Domestic violence covers a wide range of behaviours, including the following:
Physical violence such as hitting and punching;
Threats to harm either you or your relatives or friends;
Damage to your property;
Intimidating or frightening you;
Verbally and emotionally abusing you by yelling, name calling, criticising and making you feel worthless; or
Harassing you by, for example, following you constantly, telephoning, texting or emailing.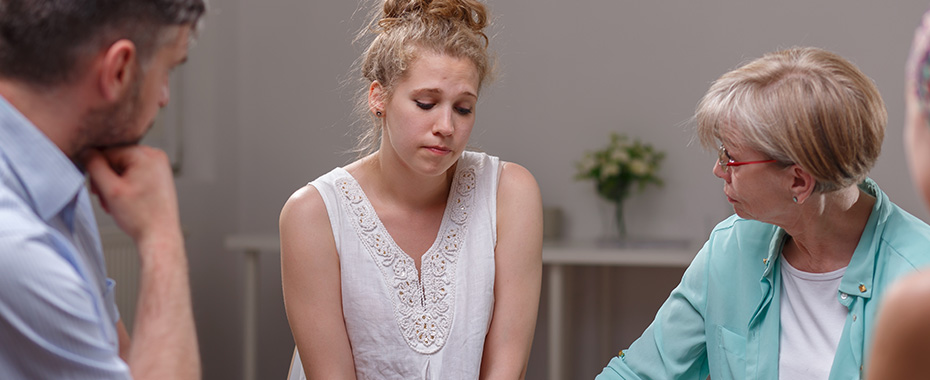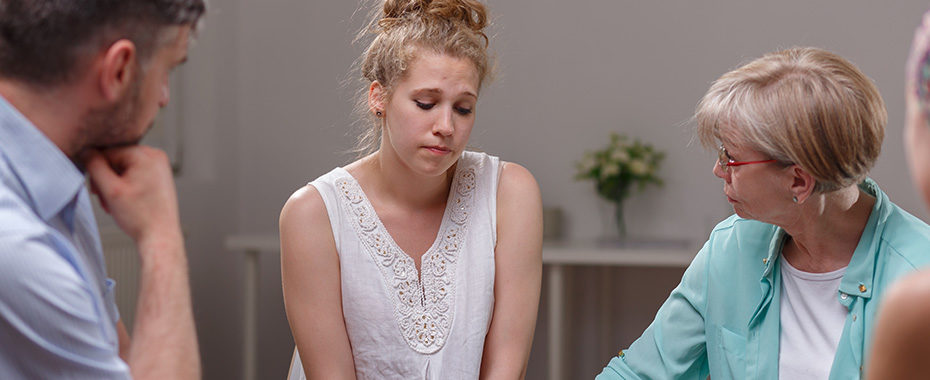 You can be protected from domestic violence by applying to the Court for a Protection Order. A Protection Order can only be applied for if the person committing the violence has been in a domestic relationship with you, such as a husband or wife, de facto partner or former partner. If the person committing the violence is not in a domestic relationship with you it may be appropriate to apply for a Peace and Good Behaviour Order.
Once a Protection Order Application has been filed with the Court, the party accused of committing domestic violence will be served with the Application and a Court date set for both parties to appear. At that first Court date, a Court will typically make a Temporary Protection Order which will stay in place until a Final Order is made. If the person accused of committing the domestic violence opposes the Protection Order Application, the Court will set the matter down for a trial where both parties will give evidence and a Magistrate will decide whether the Order should be made.
A Court will only make a Protection Order where it is satisfied that domestic violence has occurred and an Order is necessary or desirable to protect the victim.
A Protection Order is usually in place for five years. If at the expiry of the Protection Order you still feel unsafe or there has been a breach of the Order, you are able to apply to the Court to have it extended.
We have considerable experience in assisting clients who wish to take out Protection Orders.  We are also able to advise and defend those people who have had Protection Order Applications taken out against them.  If you find yourself in either of these situations or have further questions regarding domestic violence then please do not hesitate to contact one of our experienced lawyers.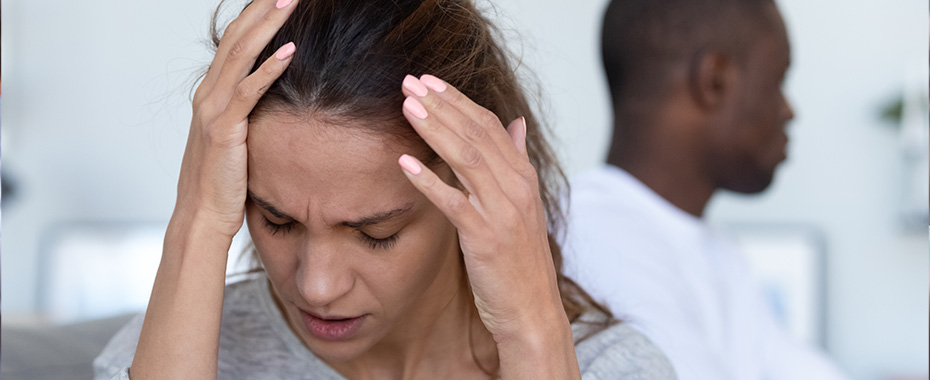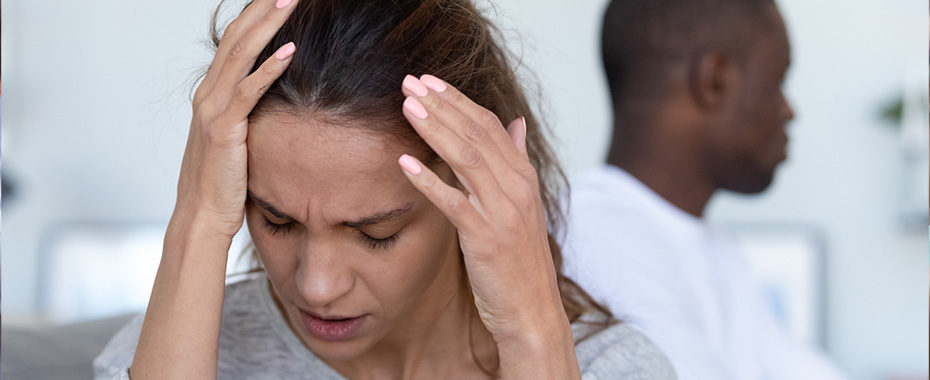 A Trusted and Skilled Domestic Violence Lawyer Supporting all Toowoomba Clients
At ReesLaw we know that no two cases are ever the same, which is why we take the time to work closely with each of our clients. This allows our legal team to better understand the circumstances surrounding, and details of, their case and tailor our services to provide a stronger and more robust representation.
So when you need the support, advice or insights of a leading Domestic Violence Lawyer in Toowoomba, make sure to call the proven and professional staff at ReesLaw today on 07 4632 8484.