Property Settlement: your case is unique.
You have finally separated. Do you feel a sense of loss? Or are you experiencing sense of relief at finally calling it a day?
Whatever the case you will experience a sense of uncertainty. How will you and your former partner distribute your property and your debts? How long will it take and how much will it cost?
What steps can you take to preserve as much as possible of your hard earned assets?
The answers to these questions differ from family to family. Every case is unique with its own combination of issues be they arising out of taxation, superannuation benefits, real estate, private companies and private businesses, employment packages, family trusts and wills.
If you start a new relationship you may need to think about protecting your assets from future claims if this relationship breaks down. This is especially so if you want to protect children from your earlier relationship. Consider a financial agreement covering terms of property settlement if you die or the relationship breaks down.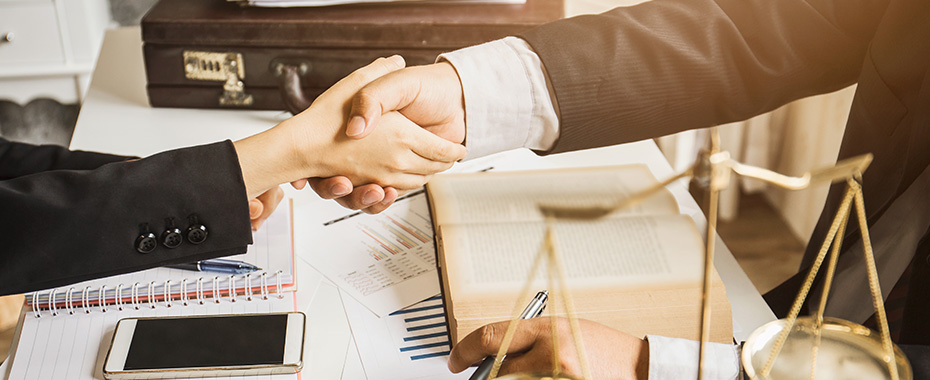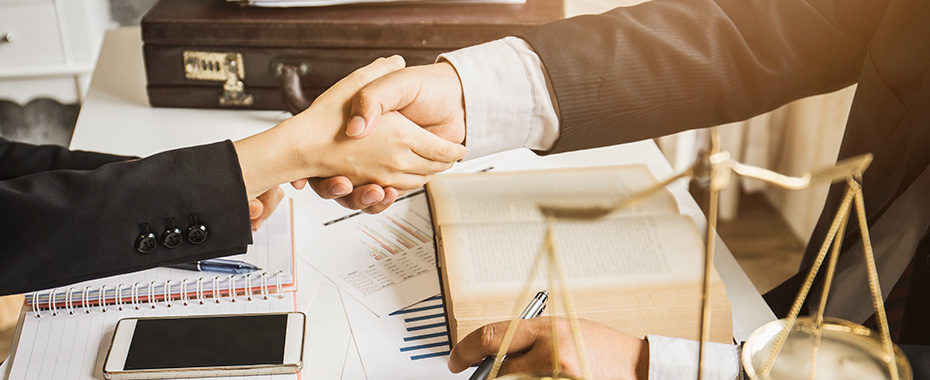 You may need more than a firm of accredited specialist family lawyers. To get an edge if you have a complex property portfolio you need the support of a firm with a breadth of experience and depth of talent in property transfers and business law and wills and estate planning.
Your lawyers should be experienced in mediation and other forms of alternate dispute resolution as well as having a proven track record in high conflict court disputes.
Whatever your unique needs are, the first step is to get answers to questions.
We also invite you to contact our firm for a consultation with one of our lawyers who will help you understand your rights and responsibilities based on the unique facts of your case.