Solving Business Disputes
They say prevention is better than cure. This is certainly true for business disputes.
Being involved in a business dispute can be very stressful, especially if the matter ends up in court.
Often a dispute can be avoided by clear communication, a cool head and knowledge of your rights and responsibilities. We know a looming dispute brings up fears of losing money or worse, your business. We understand the feelings of frustration and anger; the disappointment of duplicity. But for us, the negotiating table is our second home. We pride ourselves on our ability to remain calm and clear-headed while championing our client's cause in the most difficult situations.
We strongly believe that litigation is a last resort in a dispute. We understand that litigation is nerve-wracking. Not only because you know it will be expensive but also because your fate is out of your hands as soon as it is put into the hands of a judge. Because we understand what matters to you, if your dispute is litigated, we make sure you are kept up to date on costs and a fearless and knowledgeable advocate will be there for you at every step.
Don't wait until your business dispute it out of hand before you get advice. Getting the matter out in the open early can often make all the difference.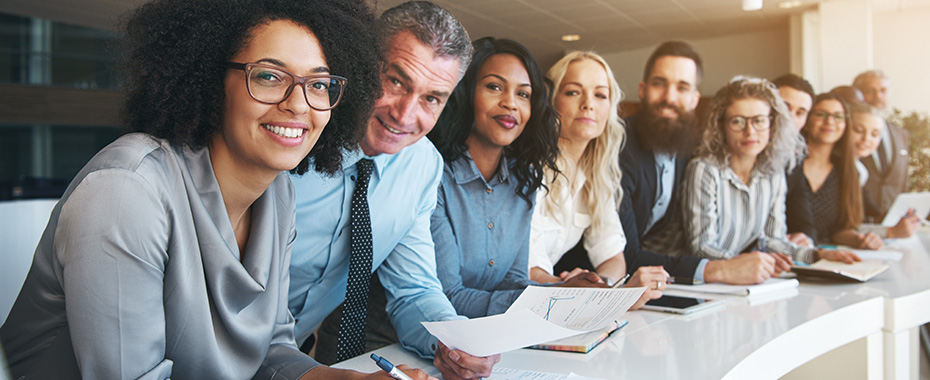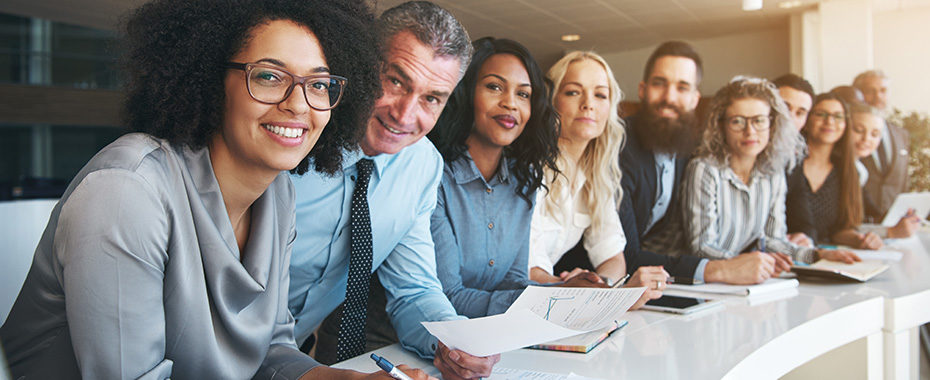 Steve Rees is a nationally accredited mediator and has mediated business disputes for many years, both privately and for the Queensland Civil and Administrative Tribunal (QCAT) and is happy to assist with robust, but balanced negotiation and dispute resolution.