Contesting a will can be a sensitive and complicated process. Those involved in the process are still grieving the loss of a loved one, and it is important to resolve any contests or disputes as swiftly as possible.
That is why the staff at ReesLaw provide our clients with the advice and support needed to successfully resolve all will contests.
If you are unsure as to whether you should seek the assistance of an estate lawyer to contest a will, then read below for some of our most frequently asked questions:

I have been left out of a will, what can I do?
Bereaved family members, who are beneficiaries or potential beneficiaries of a will have a right to be provided with a copy of the will and can obtain this by asking the executor or their solicitors.
Only certain people can contest a will, including: children, spouses or other dependents. This type of claim is called a family provision claim.
To contest a will, first obtain legal advice and discuss your claim with the executor to see if settlement can be reached to avoid going to court.

What is involved in contesting a will?
If you, as a child, spouse or dependent, were expecting to receive something under a will but have been left out, you have six months from when the person dies to notify that person's executor that you want to contest the will, and a further three months to file a claim contesting the will with the Supreme Court.
Complete an application for a claim and affidavit then file that claim within the nine-months timeframe in the Supreme Court.
Before a matter gets to a court hearing, parties will be encouraged to discuss the matter through settlement conferences or at mediation. Try to reach an agreement because once the matter goes before a Judge, you have no further control over the outcome. Litigation is always a gamble so if you are able to agree, it removes the uncertainty.
If a hearing is required, the Court will make a decision about the claim by weighing up a lot of factors, such as your relationship with the person who has died, what contact you had with them, your financial needs and whether there is any evidence about why you were left out. The process is expensive in both time and money so it is usually only worthwhile where the estate is a reasonable size.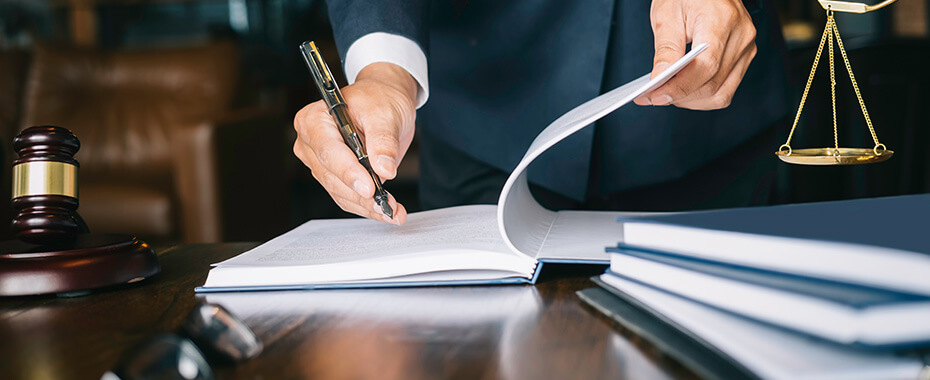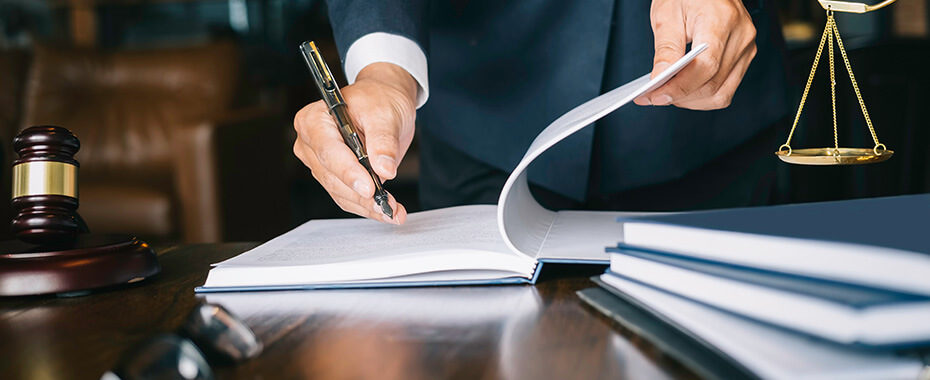 I want to leave someone out of my will, how can I ensure they can't get my money?
Unfortunately, there is no way to be certain that an eligible person will not be able to successfully contest your will. However, if you do want to leave someone out, there are things we can do in drafting your will to assist in heading off a potential claim. As well as offering advice about the consequences of leaving someone out and the possibilities of them successfully contesting your will, we can assist you in wording your will and presenting evidence which may assist in successfully defending a claim, if one is made. If a claim is made after you pass away, we can assist your executor in defending that claim and honouring your wishes.
Book a consultation with an in-demand will contest lawyer in Toowoomba today by calling ReesLaw.
Professional Will Contest Lawyers Representing Toowoomba Clients
If you believe you have been incorrectly or unjustly excluded from a will then you need to turn to a professional and qualified legal expert for appropriate representation. That is why, when looking for a will contest lawyer, Toowoomba clients know to call on the staff at ReesLaw.
For more than 38 years we have been a leading name in the legal community, and have assisted countless clients in challenging the conditions of wills to ensure they receive a just and fair treatment outcome.
Contact our office today for all appointment enquiries.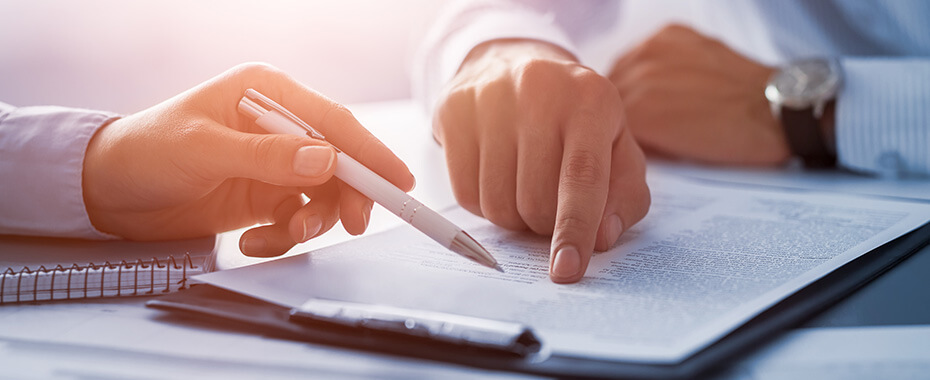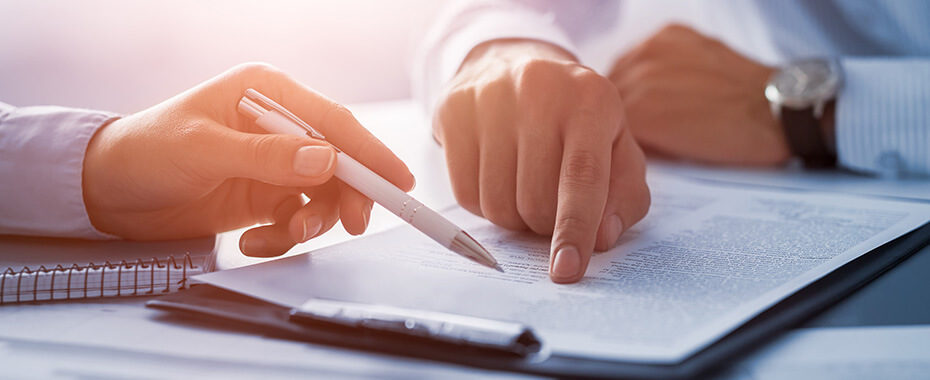 When They Need Assistance from a Trusted Will Contest Lawyer, Toowoomba Clients Call ReesLaw
When they work with our experienced will contest lawyers, Toowoomba clients will be able to enjoy a more personalised and one-on-one service that they will find at larger legal firms.
Our staff will provide a comprehensive and in-depth service that is tailored to the client's specific circumstances and the needs of each individual case and dispute.
We are proud to be a trusted and respected name in our field, with our staff working tirelessly to deliver the highest standards of service to all clients.
Call today to speak with the sought-after Will Contest Lawyers in Toowoomba
There is no substitute for professionalism and experience when it comes to legal assistance in all will contest matters. That is why clients throughout the local area know to trust the lawyers at ReesLaw for straightforward and high-quality services that are focused on delivering the best outcome possible for each case.
To learn more about working with our will contest lawyers, Toowoomba clients can call ReesLaw today on 07 4632 8484.