The Forgotten Family Member: Pets and Estate Planning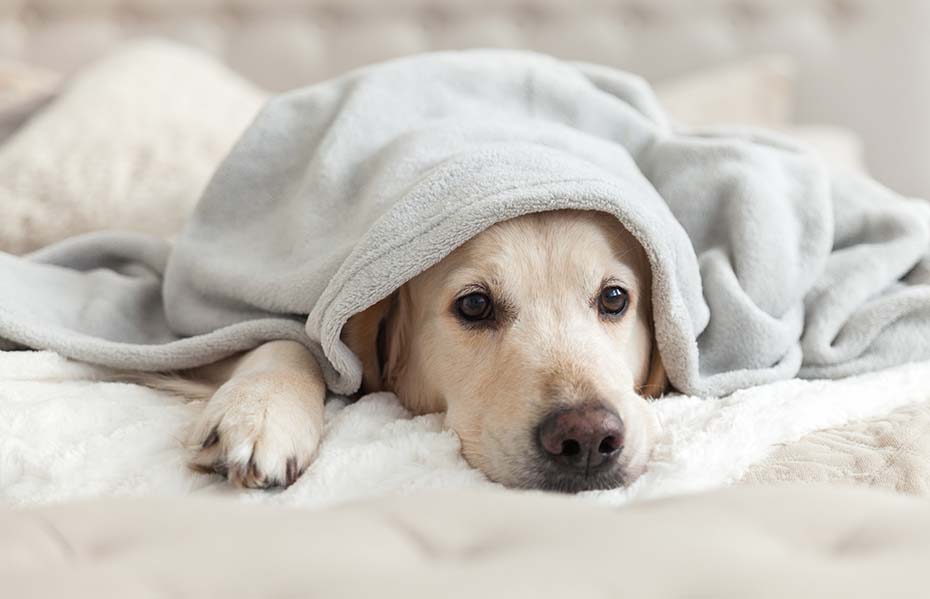 Who do you think of when you think about your family? It is your children, your spouse or your parents? What about your pets?
For many people, their cat or dog or other domestic pet is an important member of the family. For some, it is their only family member or close friend. Yet so often, pets are not even on the radar when you are doing your estate planning.
Pets, although they often feel like family, are actually property according to the law. They can be bought, sold and listed in your will to be distributed to your beneficiaries. Obviously, the considerations you need to look at when deciding on a home for your pet are not the same as for your car or jewellery, but the same principles technically apply.
So what are the options to care for your furry, feathery or scaly friend in your will?
The easiest option is to choose who you would like to care for your pet when you pass away, talk to them ahead of time and check they are happy to accept your pet. If they are, you can give the pet to them in your will. As with any other gift, when crunch time comes, that person can decide not to accept the gift or can re-gift it so you want to be confident you have chosen the right person who will love your pet like you do.
If you don't have someone you know who is willing and able to take your pet, you can specify that the pet be rehomed by a rescue organisation. You can specify a particular organisation, one that has a "no-kill" policy or the RSPCA. Often such a request in a will is accompanied by a donation to the organisation. RSPCA Queensland even has a Pet Legacy Program that can care for and re-home your pet.
The platinum option in estate planning pet care is a trust. A trust holds assets on behalf of someone else. It is often used to provide for minor children or other beneficiaries that cannot manage their own affairs. A trust puts a trustee in charge of distributing those assets and using them to look after the beneficiary of the trust. Unfortunately, a pet cannot directly be the beneficiary of a trust as it is not considered a person by the law. However, you can set up the trust so that the trustee distributes funds to the person looking after your pet. The terms of the trust can be limited so that that money can only be used for the upkeep and welfare of your pet. Best of all, the trust can also be set up separately to your will, so that it can start earlier than when you pass away. This can be useful in the situation where you lose your ability to care for yourself or make decisions for yourself (which is called losing legal capacity), your pet can be looked after from that point.
Rumour has it, Oprah Winfrey, a confessed dog lover, has left $30 million (USD) for her pampered pooches in a trust in her will. She would certainly not be the first with the richest canine to date being Gunther IV, a German Shephard owned by the late Countess Karlotta Libenstein of Germany who is worth a massive $372 million (USD).
So regardless of whether you have a million dollars to leave your beloved pet or not, if you feel your pet is a member of your family, it is very important to think of them when you are preparing your will or estate plan.