So you are thinking about filing for divorce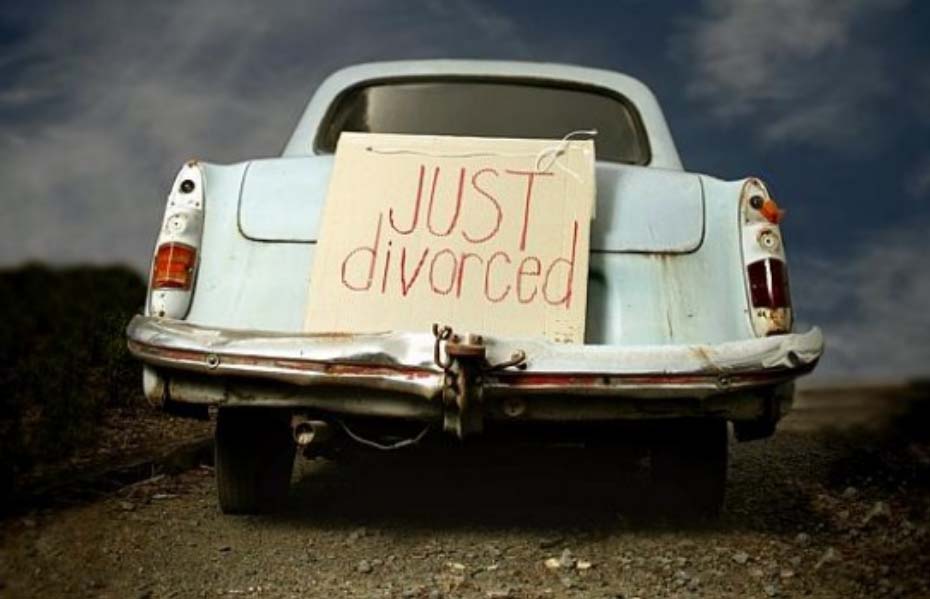 The decision to end your marriage may be the hardest decision you ever make. The next step may be filing for divorce.
In 1967, psychiatrists Thomas Holmes and Richard Rahe developed a stress scale that determined, on average, how stressful different life events were.  Divorce ranked second behind the death of a spouse.  Making the decision to end your marriage is never easy and when filing for divorce, the fear of the unknown can make it even more difficult.  But if can help ease this stress if you know the process and what to expect at each stage.
According to most family lawyers in most states, to be eligible to start filing for divorce, you must have been separated from your spouse for at least 1 year. This does not mean that you must live in separate residences for the year of separation. For various reasons, it is not uncommon for parties to decide their marriage is at an end but to continue living under the same roof for a period of time. In these circumstances, the Application for Divorce can still be made after 12 months separation.
If you have been married less than two years and wish to file for divorce, you must attend counselling with a family counsellor or nominated counsellor, or if you have not attended counselling, seek permission of the Court to file for divorce.
There is a fee payable to the Court filing for divorce (called an Application for Divorce) and the process from beginning to end, before a Divorce Order is granted, can take up to 5 months.
In some cases (i.e. for holders of a Government Concession Card or if you are suffering financial hardship), it is possible to apply for a reduction in filing fees, which if successful will reduce the filing fee significantly.
When the Application for Divorce is being made jointly, both parties are required to file an affidavit confirming the circumstances of the separation under the one roof. Where only one party is making the application, that party (the applicant), is required to file an affidavit containing information about the separation. It is also a good idea, (and treated as a necessity by some registrars), for an affidavit from a third party, such as a friend or relative, confirming the separation, to be filed.
Even if your marriage has been over for a while, filing for divorce is a stressful time. It helps to have an experienced person by your side to help you navigate the complex court system and take care of all the legal aspects for you.
By Sandra Ryder