Double Demerit Points and Christmas
A common misconception is that double demerit points apply in Queensland over the Christmas and other school holiday or public holiday periods.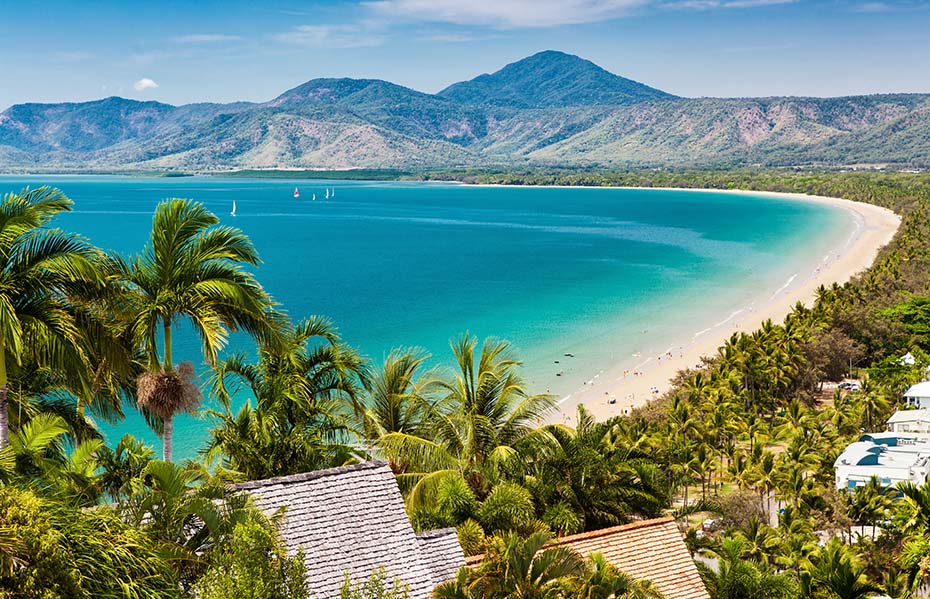 No such system exists in Queensland. NSW does have double demerit points during school holidays. This year if you are travelling to NSW, double demerit points are in place from 21 December 2018 to1 January 2019.
Queensland does however have a double demerit points system, it just doesn't apply during holiday periods.
People who repeatedly commit certain offences will receive double demerit points if the offences are committed within 12 months of each other. This double demerit system is in place all year round in Queensland.
You can receive double demerit points for the following offences if you commit the same offence again, or offences within the same category within 12 months of the previous offence:
Speeding more than 20 kms above the speed limit
Using your mobile phone
Not wearing your seat belt
Failing to wear a motorcycle helmet
An example of what "offences within the same category" means is, if you committed the offence of failing to wear your seat belt and within 12months committed the offence of failing to ensure that another person in thevehicle was wearing a seatbelt, you will receive double demerit points.
So, when driving this holiday period be aware that in Queensland you are always at risk of double demerit points if you commit a similar offence within 12 months. If you cross the border into NSW between 21 December 2018 and 1 January 2019 you will be subject to double demerit points whatever offence you commit.
Safe driving