How to buy property with your SMSF
With self-managed super funds (SMSFs) becoming more common, it is also becoming more common for people to use the funds in the SMSF to purchase property as an investment. But it is not as straight forward as buying a property in your own name.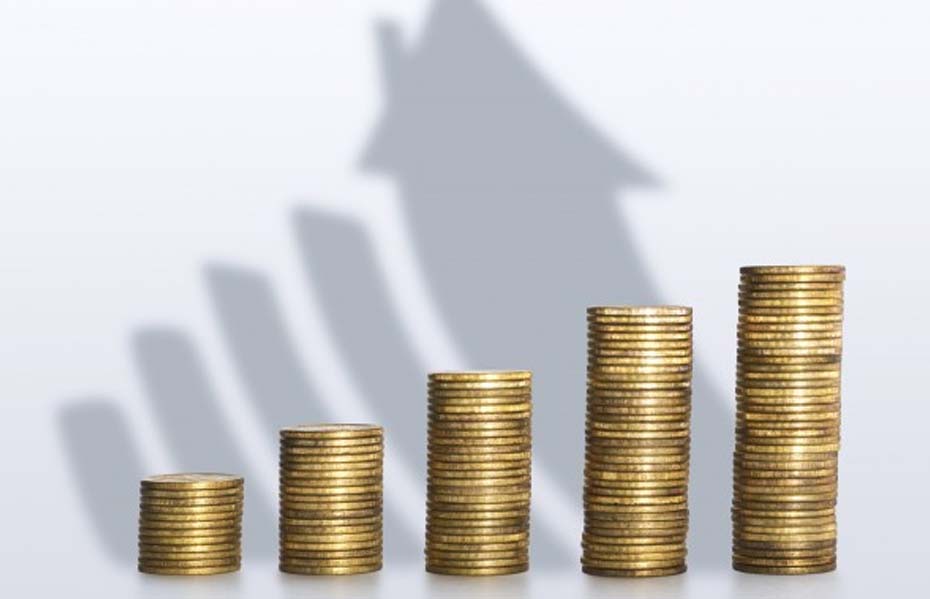 What to make your super work harder for you? How about buying property with your SMSF?
Here's a short animation explaining how to get started.
Self-managed super funds have strict compliance requirements and it is important that while you are purchasing property through your fund that you don't end up in trouble.
Now a SMSF cannot borrow money. So if you have your eye on a beautiful $500,000 property but your super fund only has $300,000 in it, you will need to set up the transaction so your super fund is not doing the borrowing.
The way to do this is to set up a trust, which can borrow money. A trust is a legal entity, like a company, which can hold assets but those assets are held on behalf of someone else: the beneficiary. The trust is administered by a trustee, who is responsible for ensuring the assets in the trust are properly dealt with and looked after for the beneficiary. In this case, the beneficiary is your SMSF.
The steps in setting up a trust are as follows:
You need to set up a company name. The company then acts as the trustee. If your SMSF is in joint names with your spouse or similar, you and your spouse can be the directors of the trustee company.
You need to prepare and execute a trust document. For this sort of transaction this document performs two functions: first it sets up the trust itself and secondly, it is an agreement between the trust and the super fund so that it is clear that the trust is holding the property on behalf of the SMSF.
You are now ready to get your finance organised and choose your property!